Deep Reflections is the only certified RestorFX installer in the Rockingham area, offering a cost-effective way to add strong paint protection and glossy shine to your vehicle. In addition to RestorFX, they offer an extensive range of detailing services, from auto painting and scratch repair to rust protection and interior detailing. At Deep Reflections, the number one priority is excellent customer care, as they pride themselves on delivering industry-leading services to make the car of your dreams look beautiful.

The simple philosophy at Deep Reflections is professionalism reflects itself. Known for their keen attention to detail, Wes Weaver and his team of experts hold themselves to the highest industry standards. They strive to serve their community by offering pristine auto detailing at affordable prices with minimal wait times.

When you visit Deep Reflections, expect to be dealing with professionals that value your vehicle as their own. They are always insightful when helping you find the most appropriate services for your personal needs, and they facilitate a friendly environment where customers can discover how to keep their cars looking brand new. Wes Weaver and his team have a passion for what they do and invite every car owner in to benefit from their outstanding services.

If you are looking for a reputable auto detailing and restoration service to keep your vehicle in top condition, give Deep Reflections a call at 540-282-2750 or stop by to learn more.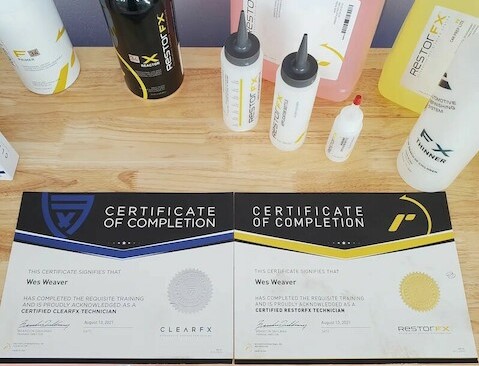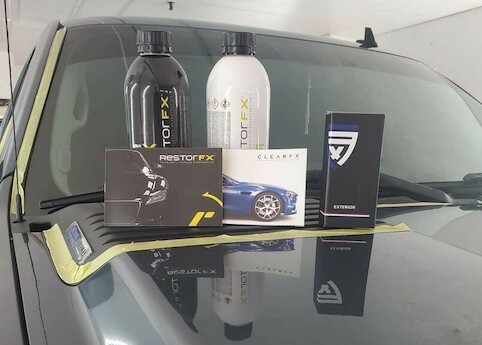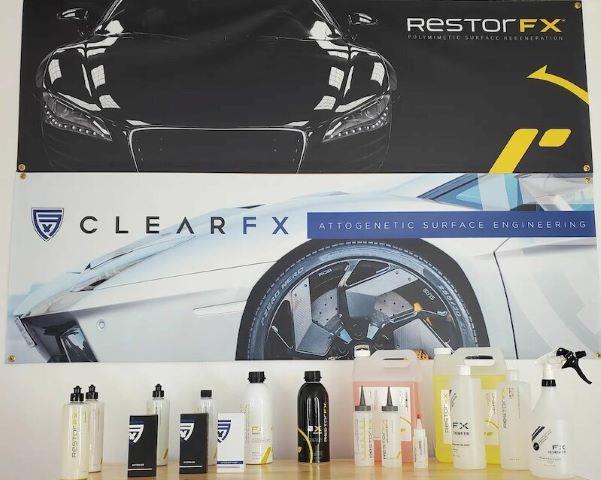 Areas Served:
Dayton, Va Stanton, VA Harrisonburg, VA Rockingham County, VA Charlottesville, VA New Market, VA Bridgewater, VA