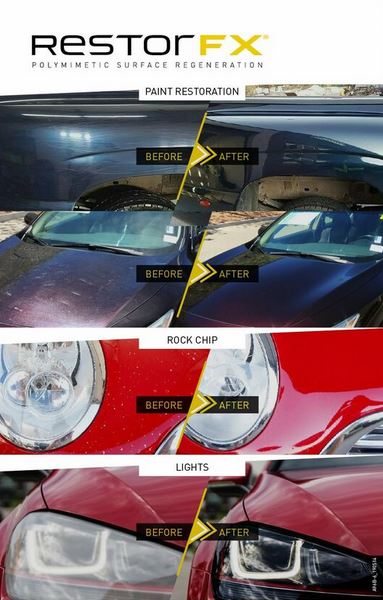 Deep Reflections in Bridgewater, VA is the area's premier auto detailing and auto body companies, serving Bridgewater, Charlottesville, Dayton, Harrisonburg, New Market and surrounding areas.

Introducing a new service, RestorFX, we are the only certified RestorFX installer in the Rockingham area. If your paint is in bad condition, this is a more cost effective way to restore and add more protection with a higher gloss.

We specialize in making the car of your dreams look beautiful with both exterior and interior detailing, paint correction, auto painting, RestorFX paint repairs, scratch repair and more! We offer the best solutions to prevent and stop rust. For all your auto detailing, contact Deep Reflections in Bridgewater.